Keller Family Medical Center Patient Testimonials
Patient satisfaction is our main objective. At Keller Family Medical Center, we enjoy spending time with our patients and getting to know them on a personal level. We strongly believe in patient education and always make time to answer any questions you may have. Below you will find a few testimonials from some of our current patients. If you would like to leave a patient testimonial of your own, or if you'd like to provide feedback for our providers, please email us at info@kellerfamilymedical.com.

As far as Doctors go, Dr. Bill Burke is one of the best. I've been seeing him for 20 years or so now and he always takes the time to hear me out. I never feel like he is in a rush to get me out the door like some other doctors will do.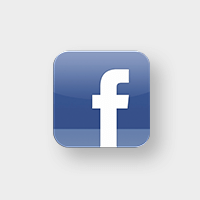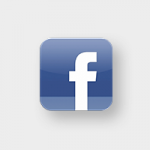 My family and I have been going to Dr. Bill Burke for years, the staff all know us by name and are very friendly! Definitely recommended Keller Family Medical Center.

I've been going here for 9 years now and I've always had a very good experience. The staff is fantastic. I never wait long for my appointment. Mistie Granberry is wonderful. Very thorough, kind and compassionate. I would and do recommend Keller Family Medical.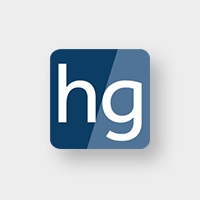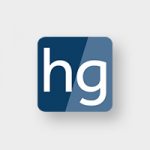 We have been going to his practice for 10 years! My husband really respects and likes Dr. Bill Burke. My husband almost cut his pointer finger to the bone and Dr. Burke saw us immediately and stitched him up, instead of the long wait and higher cost of the ER.

My family has been patients of Dr. Burke and his wonderful staff for 19 yrs. We would not go anywhere else. Dr. Burke and his team's diagnosis is always accurate, right meds have been given, and he is not opposed to discussing the use of vitamin and herbal therapies as well. I have seen him argue with an insurance company that opposed medical tests that were needed. All ages patients are welcome there and our entire family feels comfortable with his great team.