We are always accepting new patients!
Call us to schedule an appointment at 817.710.8800 or request online.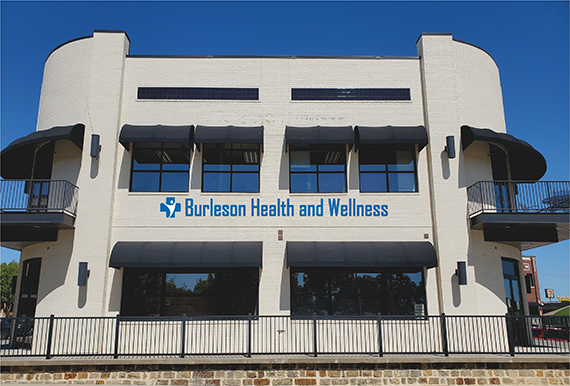 Burleson Health & Wellness offers healthcare services for each member of your family, from the youngest to the oldest. Our goal is to provide total healthcare and disease prevention delivered in a compassionate, personal, convenient and cost effective manner.
We are always accepting new patients, we invite you to stop by our office and visit with our friendly staff. We look forward to seeing you!
BURLESON HEALTH & WELLNESS PROVIDES

We recommend that every patient
have an annual exam. An annual exam
lets us focus on your health by…

Our office treats children of all ages,
including newborns. We truly cherish
the confidence you place…

We have the skill and medical
capabilities to do minor and
intermediate surgical procedures…

Chronic Disease Management is a team
effort. We work with you to address
the behaviors and risk factors…

We provide minor emergency care and
treatment for minor illnesses and injuries.
If you have a serious medical emergency…
When medications fail to adequately control allergy symptoms and avoidance of the...
February 18, 2016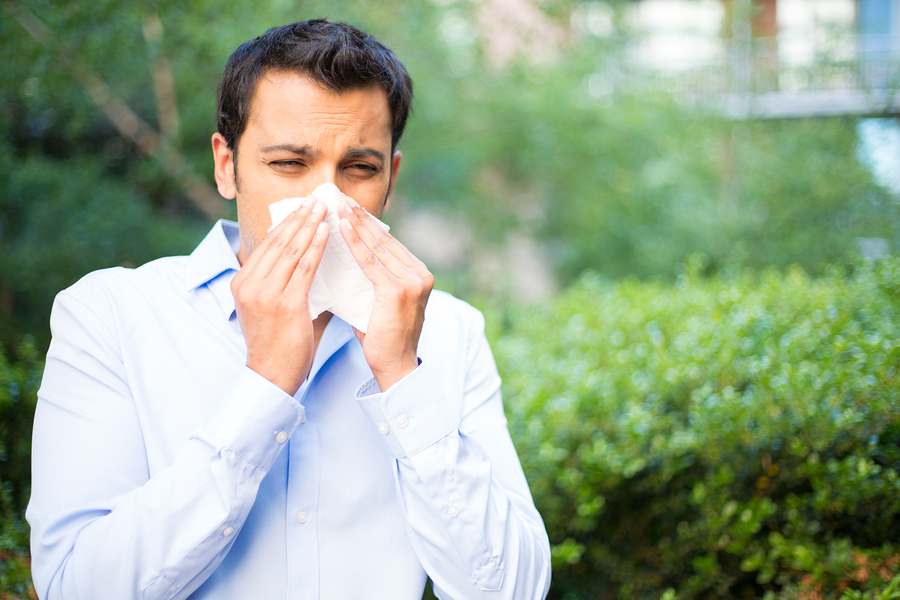 CONTACT US
WE WOULD LOVE TO HEAR FROM YOU!
ADDRESS
312 East Renfro, Suite 101
Burleson, TX 76028
EMAIL
info@kellerfamilymedical.com