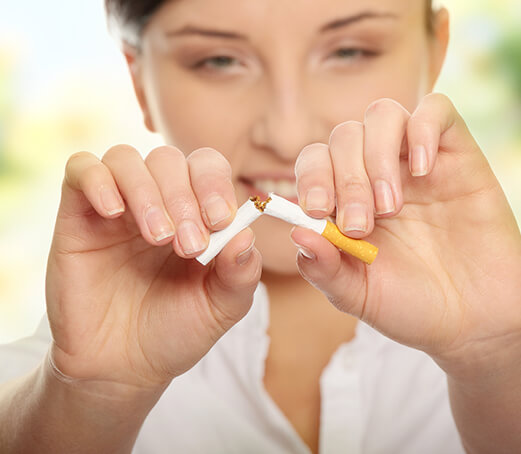 Common Risk Factors per the CDC include:
Much of the chronic disease burden is attributable to a short list of key risk factors; most US adults have more than one of these risk factors:
High blood pressure.
Tobacco use and exposure to secondhand smoke.
Obesity (high body mass index).
Physical inactivity.
Excessive alcohol use.
Diets low in fruits and vegetables.
Diets high in sodium and saturated fats.