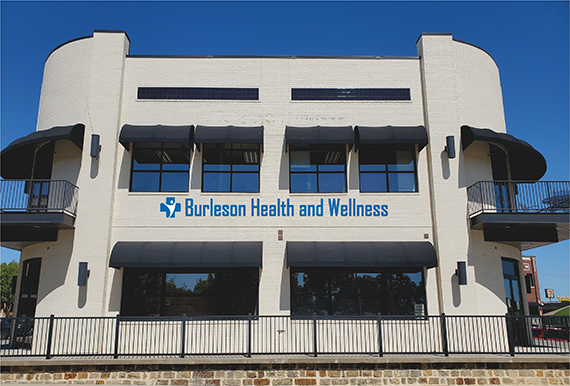 Burleson Health & Wellness
Thank you for your interest in Burleson Health & Wellness. We provide exceptional family healthcare services to Burleson, TX and surrounding communities. Now accepting new patients!
To request an appointment with one of our medical providers, give us a call at (817) 710-8800 or Click Here.
If you have a general question about our practice, please use the form below.
CONTACT US
WE WOULD LOVE TO HEAR FROM YOU!
ADDRESS
312 East Renfro, Suite 101
Burleson, TX 76028
EMAIL
info@kellerfamilymedical.com